We bring you the best possible solutions for your company
.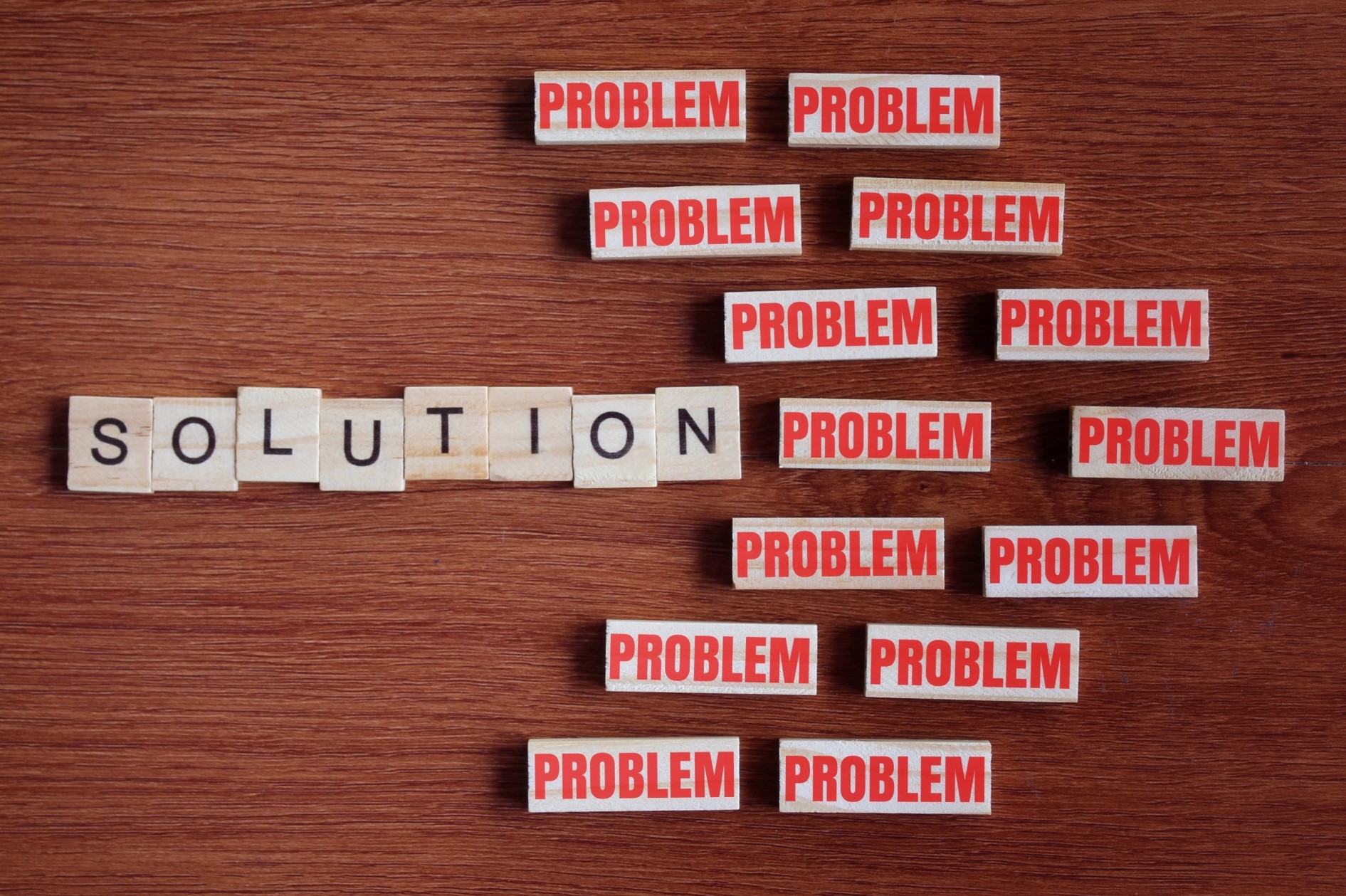 Industries
We enjoy working with businesses that require software running on Linux®
.
Whether you need software that caters for hundreds or millions of users, we can deliver high tech solutions that make your life a breeze, streamline processes and minimize cost.
Trusted by the world's fastest growing companies
:






Exceptionally Skilled Software Engineers
.
We build our solutions on 23+ years of experience in the business of delivering high-tech advanced software solutions to our clients.
Save Time & Money
Save time and money by leveraging our extensive expertise in delivering world class software.
Fully Automated Testing
All software developed is extensively tested using automated testing frameworks after every software change.
High Quality Code
We delivery high quality easy to read software with tons of comments inline with our code.
Documentation
Code is not only about solving a problem, it is also about creating high quality documentation.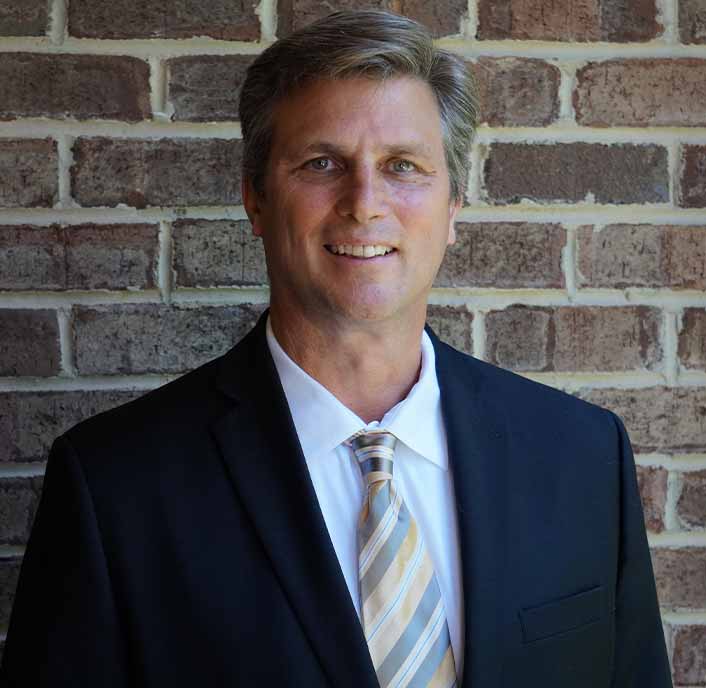 Conarx has been a lifesaver when my business started to grow
.
Nigel and his team have been a pleasure to work with. Professional and detail orientated. Thank you!
Richard Simms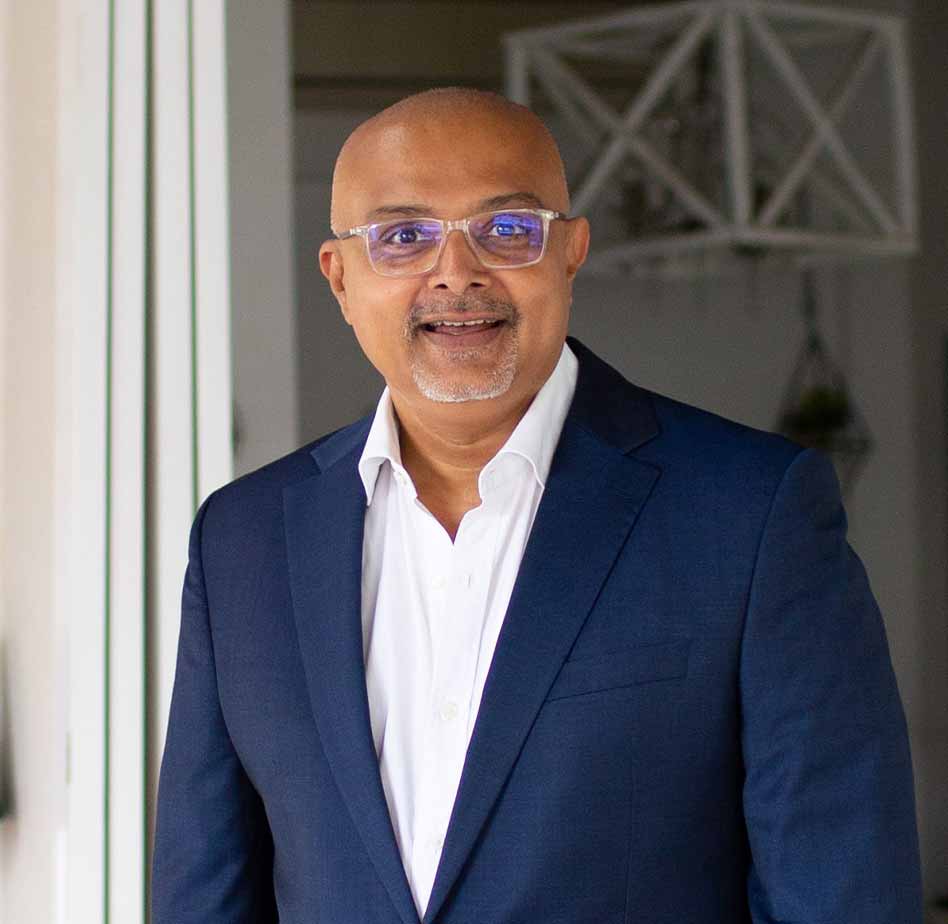 Conarx has been providing services and advice to us for over 7 years
.
I've been really impressed with the team at Conarx, not only are they really knowledgeable, they're really friendly too.
Bruce Miller
Great benefits from Conarx
.
Trusted by companies to deliver high-tech software solutions and technologies.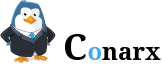 Attention to accuracy and detail and prides itself with the software developed.

Detailed software testing frameworks with automated regular testing.

Software component security audits.

We understand the businesses and sectors we provide solutions to.

Experienced software engineers and high quality code.

Deep understanding of underlying technologies and frameworks.

We do not make use of outsourced support or staff.

SLA-based support contracts with low response times.
Other Solution Providers
Attempts to get the job done as fast as possible in whatever way or means.

Relies on human and manual testing with no automatic regular tests.

Use anything they can find on the internet.

Most of the time have no idea of the problems and challenges their clients face.

Use inexperienced developers that deliver low quality code.

Developers generally do not understand the underlying technologies and frameworks.

Generally outsources support and staff to cheaper countries.

24-72 hour response times with hidden costs.